Remove years of moss and gunk with a pressure washing from Salmon Bay Window Cleaning. We will clean patios, decks, walkways, and siding.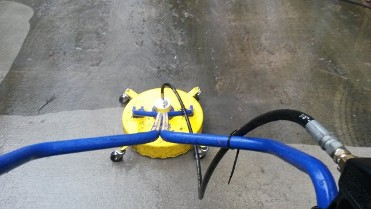 Professional Grade Equipment
Improve the appearance of your home and avoid falls on overgrown decks and driveways. We remove algae, moss, mildew, and grime from your property. Untrained pressure washing can easily lead to wood or concrete gouges around your home.
Our skilled teams understand how important it is to keep your property looking clean, using professional-grade pressure washing equipment and accessories.
Request the service of a trained pressure washer by contacting us.
Salmon Bay Window Cleaning
(425) 922-2900